Hello to all Blue Jay families and all of you interested in joining our Blue Jay community!  Pennington is truly a special place to be, with a high value of education coming from both home and school.  Although we have high expectations of our students, families, and staff, we do reach our goals and then set higher ones!
This year, our focus through our Continuous Improvement Plan, which is aligned with the PWCS Strategic Plan, will be in the following areas:
PWCS Commitment 1 – Learning and Achievement for All
Raising achievement (SOL Pass Rate) for Grade 6 Math SOL

Raising achievement (SOL Advance Pass Rate) for Hispanic students participating in Reading SOL Grades 3-8
PWCS Commitment 2 – Positive Climate and Culture
Raising satisfaction of students feeling safe and included at school
PWCS Commitment 3 – Family and Community Engagement
Raising satisfaction of prompt, two-way communication between school and home

Raising number of families participating in in-person educational opportunities with their student(s)
We highly encourage all families to be involved – read the weekly newsletters, take action on those items pertaining to your child, ask questions, and participate in events!  Our community is only as strong as your participation in it!  Join us and together we'll lead your child to success!

Our Administrative Team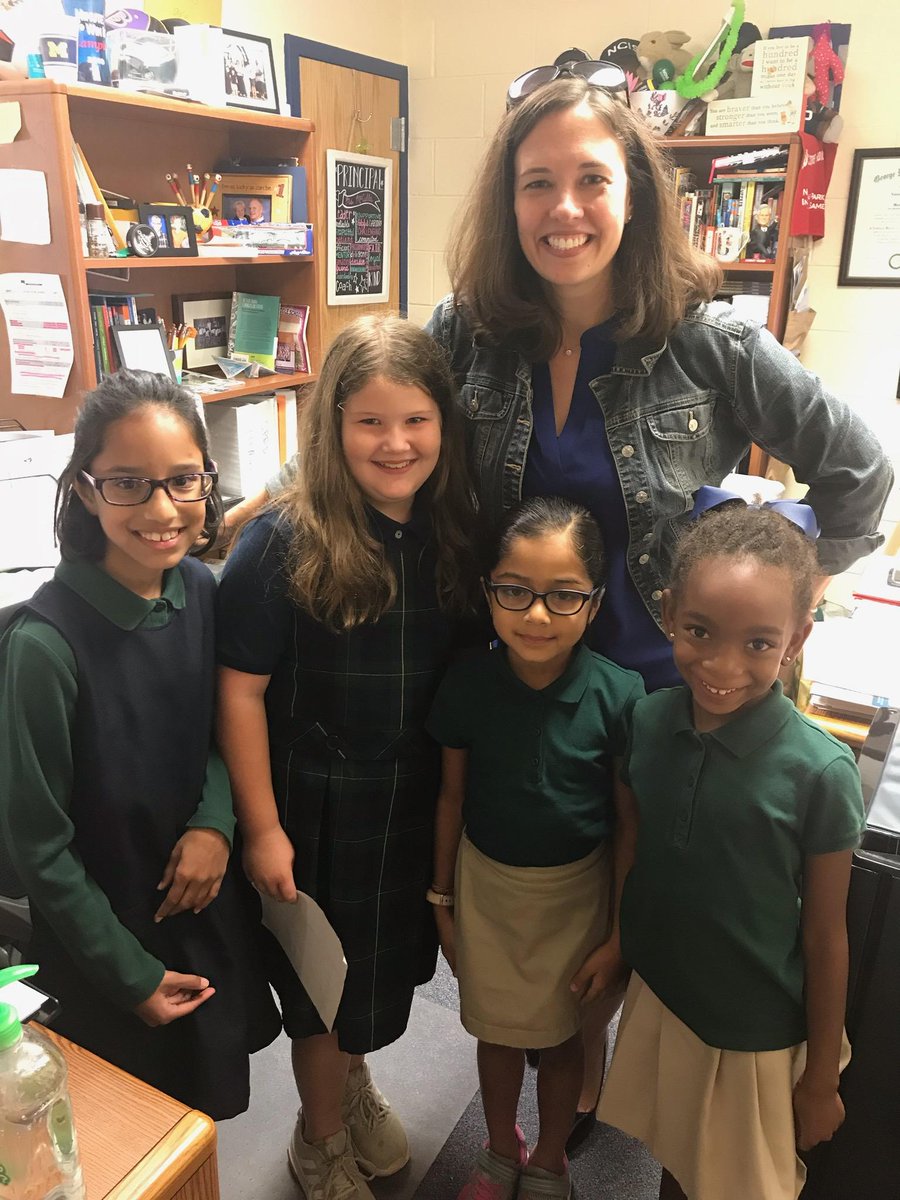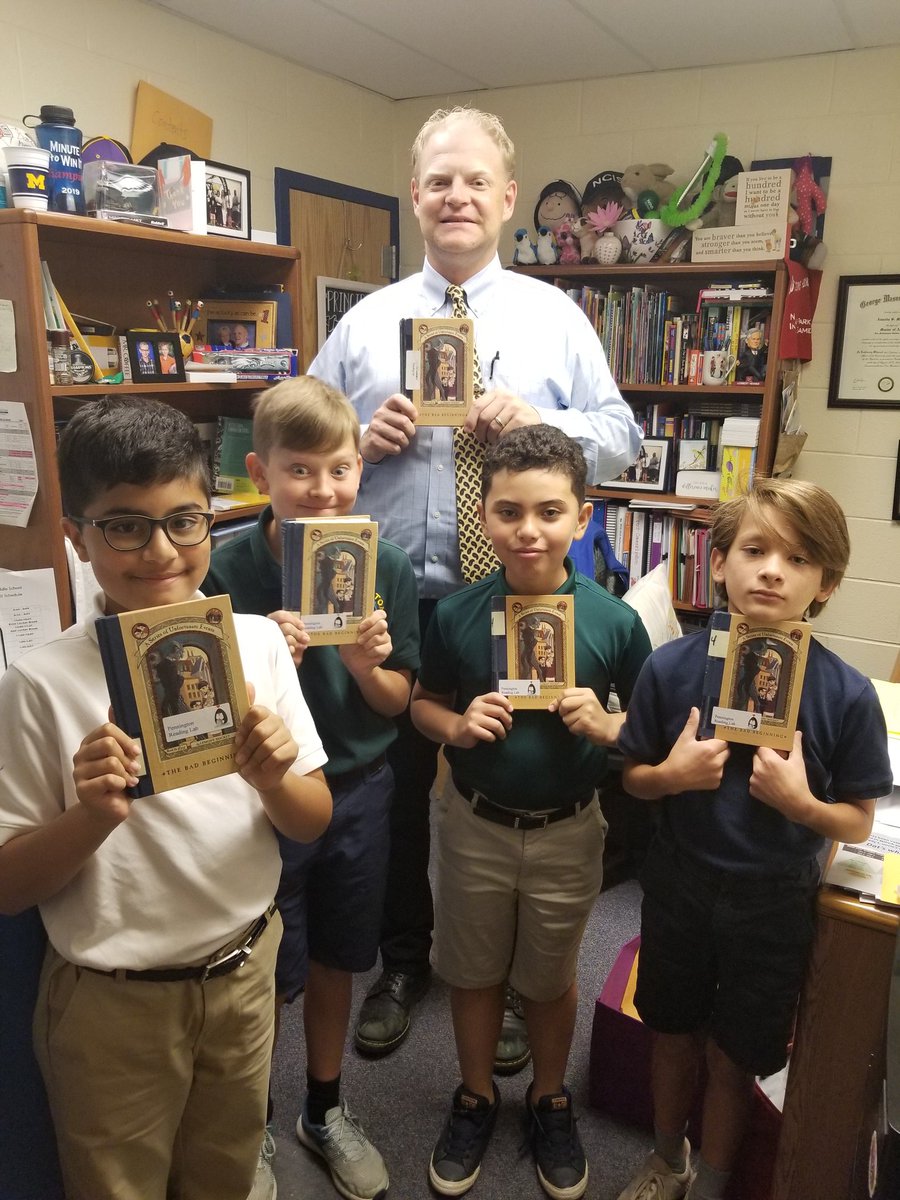 Amanda Johnson - Principal
mccullax@pwcs.edu 

David Anderson - Assistant Principal
andersdj@pwcs.edu 


Cindy Hancock - Director of School Counseling
hancoccl@pwcs.edu